October 27, 2017 In addition to downloading the colouring sheets you may also want to download this "colouring guide" if the person doing the colouring wants to have the same colours.  
Please note that for those who want to copy the sheets you may do so for educational /non-profit purposes. We have asked different people to do some colouring for us so we could post them. The colouring pictures may seem a little on the light side but otherwise they were too dark to colour. If you cannot download the pictures or have trouble printing from the downloads please contact me and I can send you the different sheets for Advent/Christmas by email.
 I have uploaded the individual sheets. They are inserted into the blog but you can right click, select "SAVE IMAGE AS" and it will download. 
But you need to right click on each individual picture including the colourful
 "COLOURING GUIDE". 
Please note that when I was printing the sheets I needed to de-select "fit to page" because "fit to page" made the pictures too big and somewhat distorted. We would love to see any of the sheets coloured so we could share with others on our Facebook page.( www.facebook.com/artistofplacement ) All you need to do is scan it and send to artistofplacement@gmail.com
  ABOUT THE CHRISTMAS PHOTOS
Christopher decorated the tree last Christmas and we were fascinated by how he placed the ornaments. He really seemed to enjoy looking at his masterpiece! We also included the blue beans and the pink beans since they are the colours of Christmas and Holiday time. See the listing HAPPY HOLIDAYS to see more of Christopher's Placement Art with jelly beans  Another example of Christopher's Placement Art is his positioning of the figures in the Christmas Crib that he just started to initiate a few years ago. Christopher appears to enjoy placing them in different positions each week of Advent (4 weeks before Christmas Day). As one woman commented, "I noticed that Christopher always keeps Mary and Joseph near Baby Jesus in his re-arranging. I thought that was really cool!" 
See the listing TRADITIONAL CHRISTMAS to see more of Christopher's Placement Art with the Christmas story. Another comment we received about one of the Crib photos, " That is amazing - it is the best Christmas story I have ever seen or heard! Very touching and heart warming!" 
We have uploaded 3 videos of Christopher creating his art work during the Christmas & Holiday Seasons. We hope you enjoy them!  
Links to Christmas videos: 
https://youtu.be/EJCFW8MHWJw   CHRISTMAS FUN 
 https://youtu.be/Qy8JtBWfE_I    CHRISTMAS TREE  
https://youtu.be/4CPXidBpUMY  ADVENT PREPARING FOR CHRISTMAS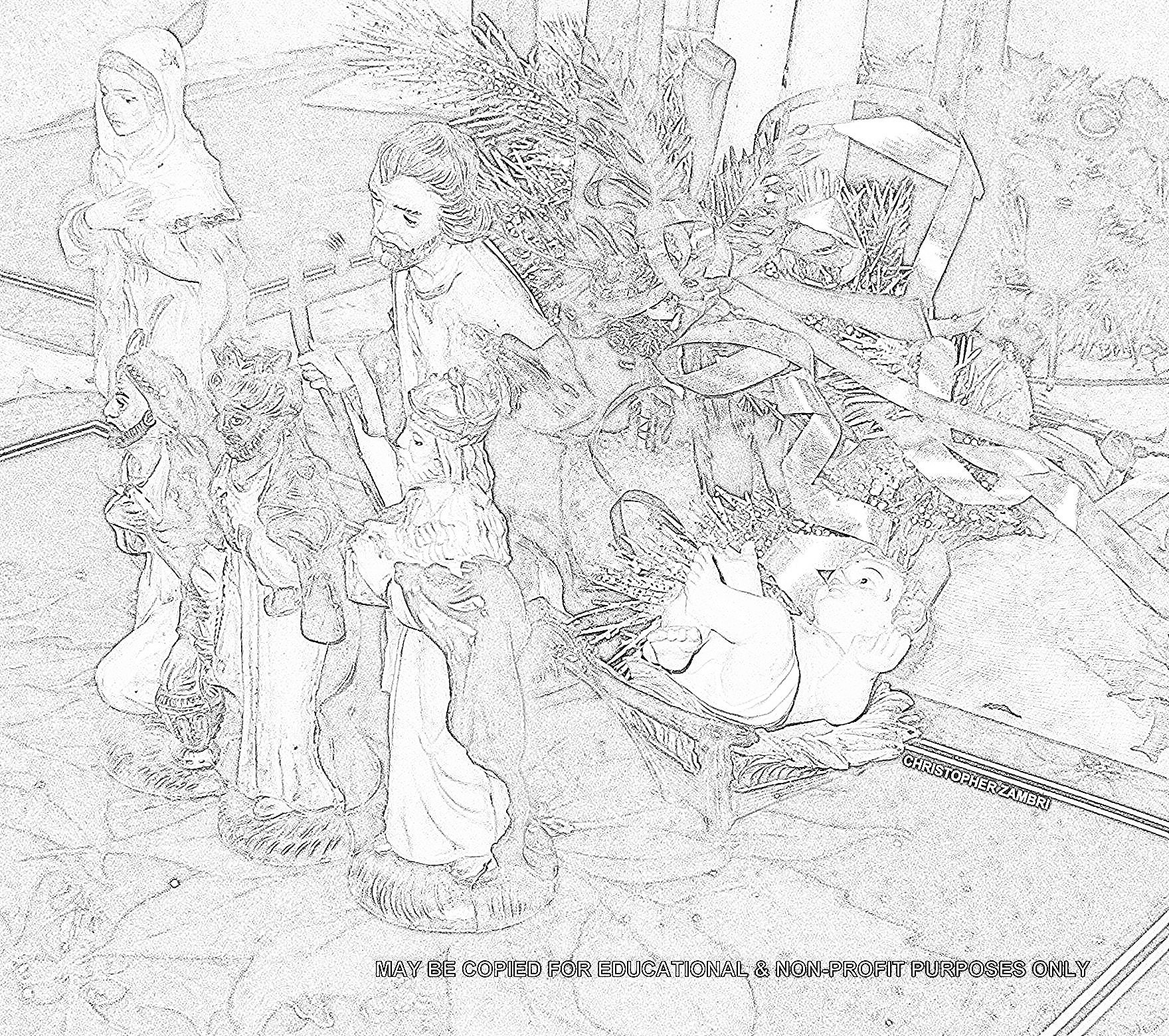 ADVENT 4 COLORING SHEET aplaceforartca.com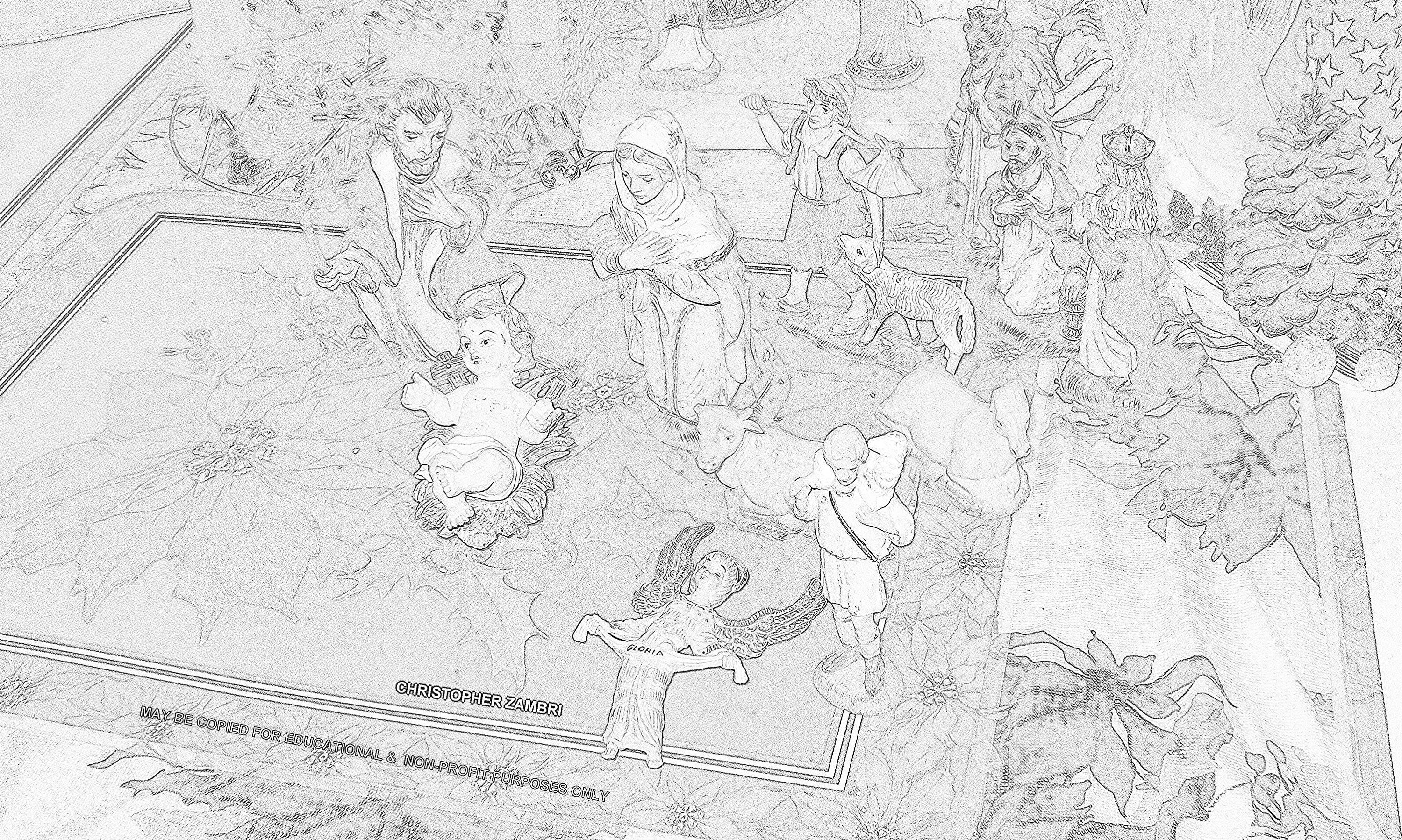 ADVENT 3 COLORING SHEET aplaceforartca.com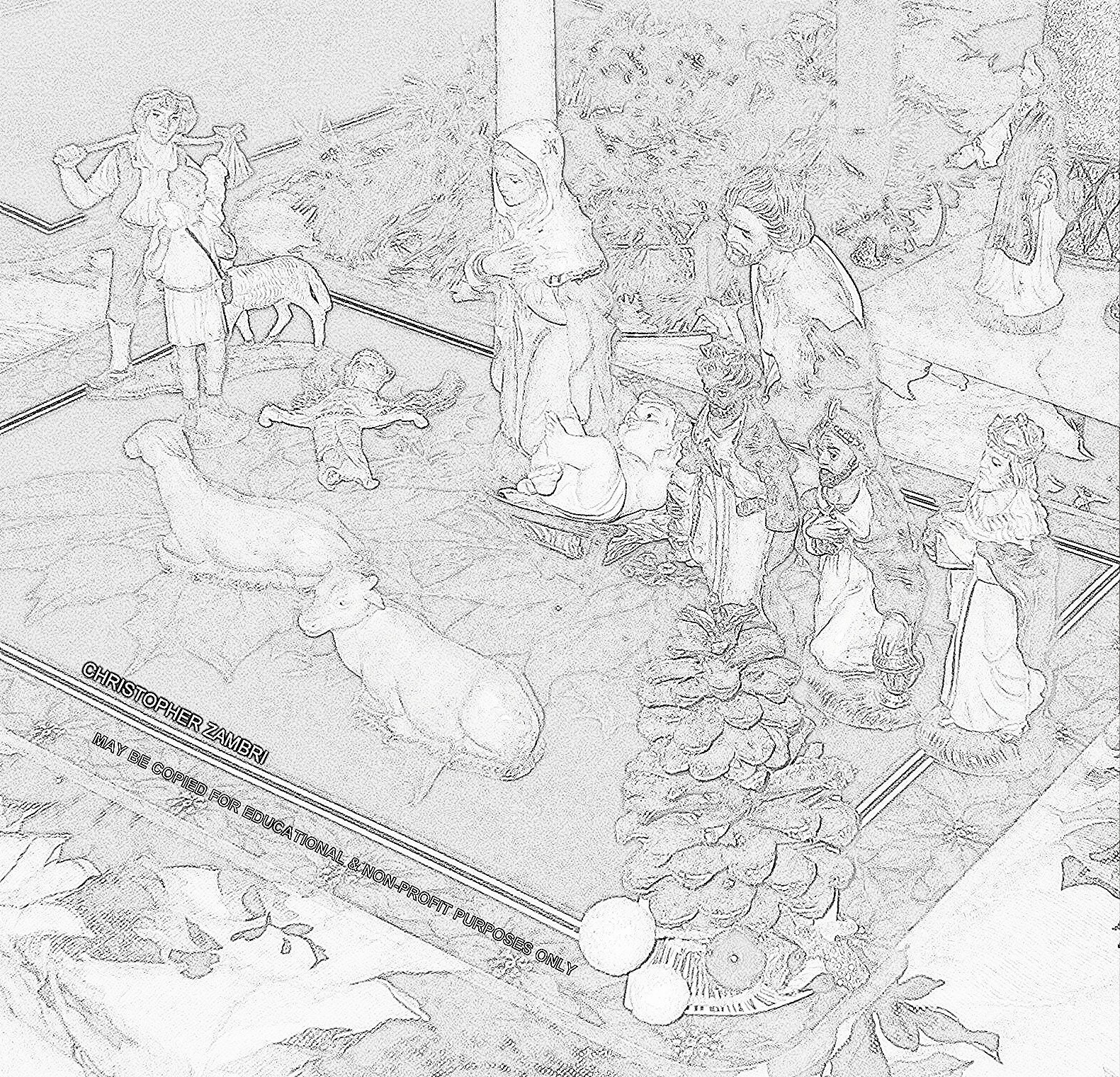 ADVENT 1 COLORING SHEET aplaceforartca.com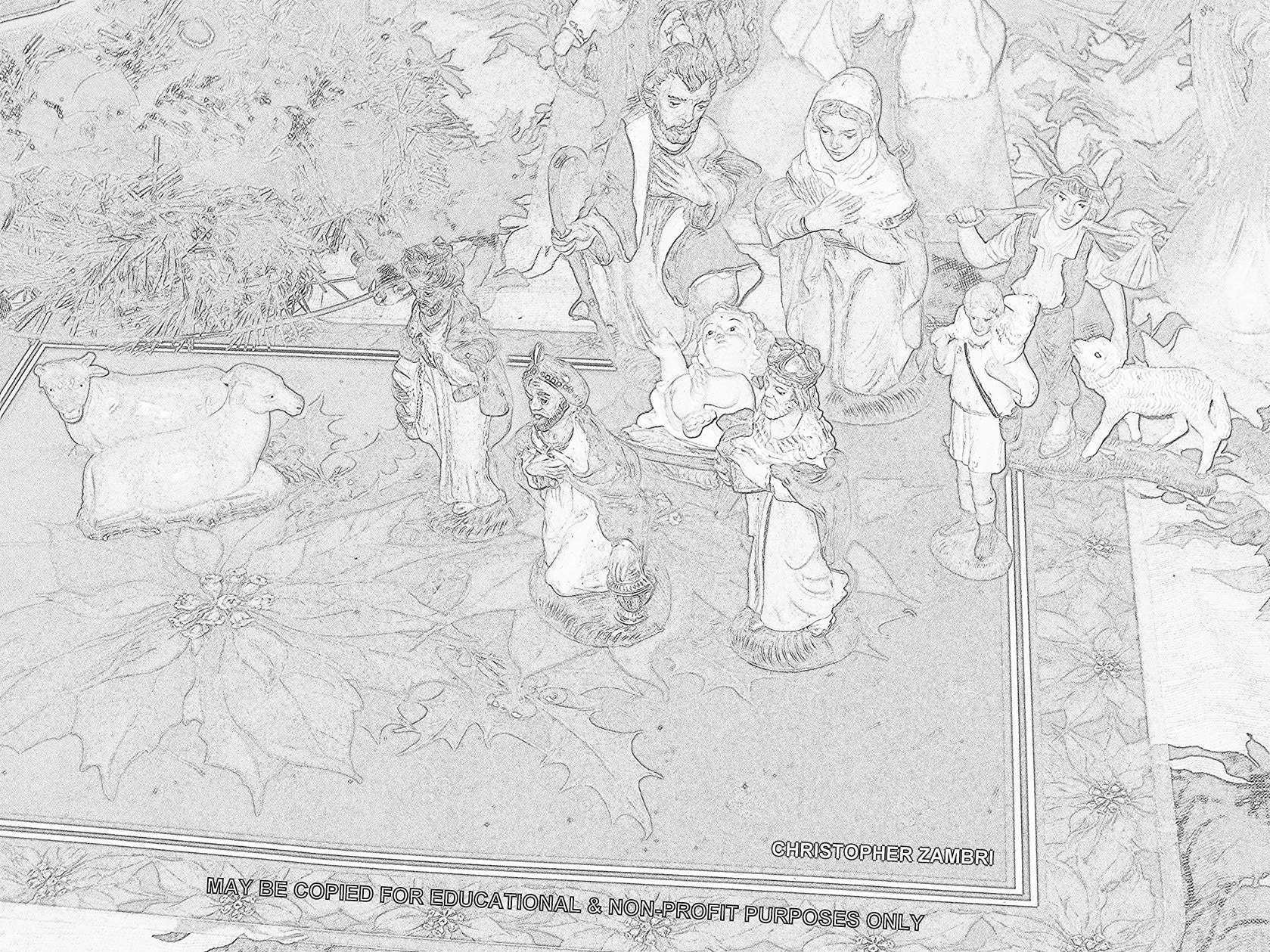 ADVENT 2 COLORING SHEET aplaceforartca.co